---
Email marketing is a huge part of getting information out to your student body. However, students receive so many emails each day, you have to find a way to break through all of the clutter so your message is heard. Here are a few best practices that can start you on the right track:
1 – Captivating Subject Line
The subject line is your first chance to grab students' attention. You have to give them some reason to open the email, but don't go overboard with it. Keep the length under 50 characters. You should also avoid words that can easily get your email marked as SPAM, for example: free, click, open, and subscribe. Read more here.
Here is another great article for best practices in writing email subject lines.

2 – Concise Headline
Like your subject line, your headline also needs to be concise and state your purpose for the email. This will be the first thing that students looks at in the email, so make sure it is an applicable and meaningful message.

3 – Clear Call to Action
When you create your email, ask yourself, "what do I want students to do with this email?" Do you want them to click to a landing page to see more information or to a form for them to fill out? Sometimes you may just want to bring awareness to the information in the email and not have students click away from it. That works too, you just need to have a purpose. People spend on average 15-20 seconds looking at an email, so if you want them to click through to a landing page, you need to make that clear in the form of a button or something that grabs the user's attention.

4 – Proofread, Proofread, and Proofread again
Small mistakes can sometimes prompt students to completely ignore your email and any future communications, so you always want to proofread before you send. If possible, have someone else in your department look it over, because it is always helpful to have a second set of eyes. Additionally, be sure to click on any links in your email. It is always a good idea to test these to make sure they go where you need them to go.
Here is a great proofreading checklist.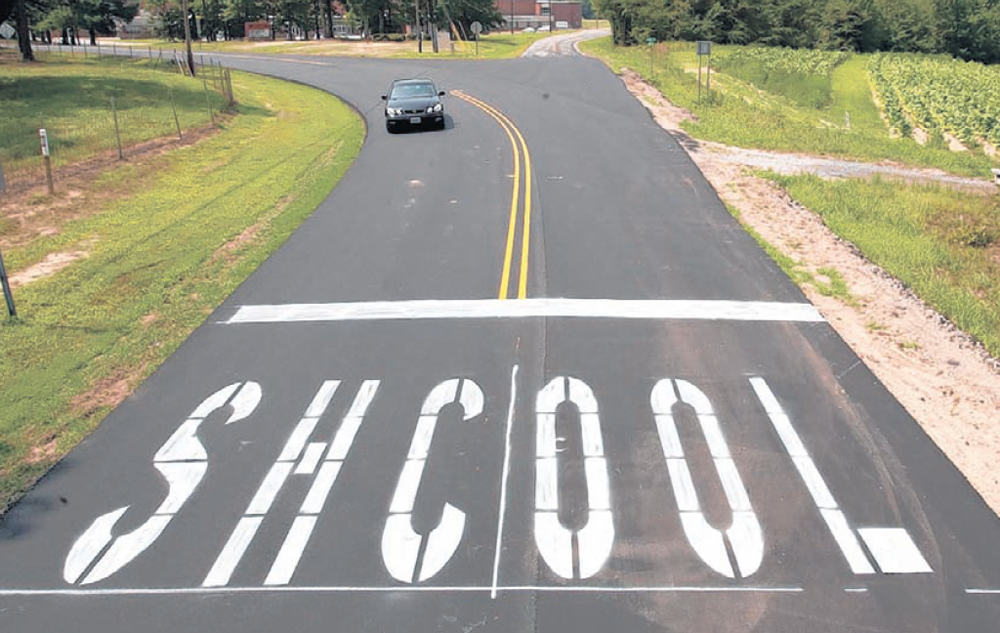 5 – Send Targeted Messages
Most email service providers will allow you to segment your email list by different characteristics. This is extremely valuable because you don't want to send every message to all students on campus. Keep your audience in mind and tailor your content to meet their specific needs. Sending too many or mixed messages can cause them to lose interest from all of your emails completely. Targeting will result in higher click rates and more importantly increased engagement with your messages.

6 – Design for Mobile
Students today are on the go and they most likely are not sitting in front of their computers when reading email. In fact, more email is read on a mobile device than on a desktop email client. So, when you design your emails, make sure they are responsive, which means they can be easily read on mobile or desktop email clients. Learn more about responsive design here.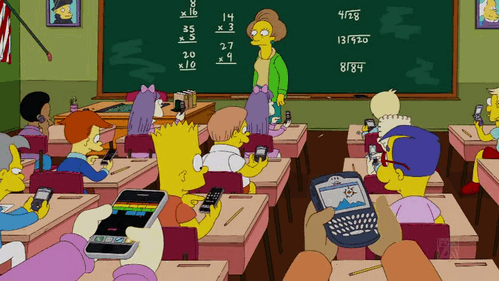 7 – Look for Examples
Check out the emails that you received daily in your inbox. What do you like about them, what don't you like? You don't have to recreate the wheel every time. Marketers continuously borrow from others. Take a concept and make it yours.
These are some basic concepts to get you started on your next email campaign. Here are some other great resources for you to check out: